RubberMirror
History

It's my first openFrameworks application.
My desire was to implement something interesting using webcamera. I coupled it with my older project, where I experimented with rubber flat surfaces (modelled using Hook's forces between grid's vertices).
Idea
Idea is to find areas of difference with background, and model whem as a rubber surface (colored in green in Video 1). The surface falling down due gravitaion (Fig. 1), but the screen's boundary is fixed (Fig. 2).
The procesure of "rubbering" goes periodically.
So, if person touches the screen's boundary, it's rubber shape remains on the screen in a funny, shaky form.
Code and binaries

1.
https://sourceforge.net/projects/perevalov-tech/files/2010/RubberMirror/
2.
https://cloud.mail.ru/public/6hBg/1tX2jrXHZ
Code is written for openFrameworks 0061.
Running requirements
: Windows, webcamera.
Instructions: If it not startied, please install
vcredist_x86_vs2008
located in
install
folder. Press
ESC
to close the app.
Video 1. RubberMirror installation video
Fig. 1. "Rubbered" area is shown in green. It's falling down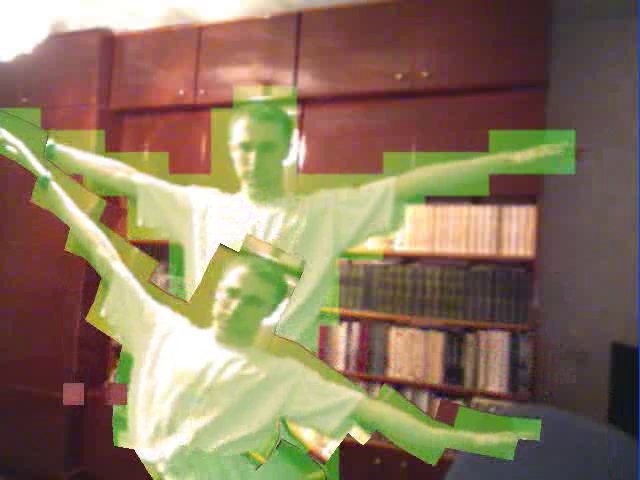 Fig. 2. When touching the screen's border, this part is fixed and not falling
DENIS PEREVALOV, EKATERINBURG, RUSSIA.